We cease the Fire in Germany
Now
Germany one day in stillness.
Germany one day united in a common stance.
Germany one day in ceasefire.
Germany one day in its genius mode?
Unconditionally. Simply because we all can. We don't need a blackout, a world war or an economic collapse to become silent. We have the choice and the power to voluntarily move toward peace and into true contact with each other.
Create your unique way of becoming still, connecting and ceasing the fire in you and your everyday life on every 22nd day of the month as of 11/22/22
as of  11/22/22 on every 22nd of the month
On all channels, in all public institutions, in all companies, schools, parliaments and in all families. Silent TV channels, empty newspapers. Germany united in stillness, clarity and peace. Voluntarily. Beyond any opinion and any debate.
In the crystal clear awareness that only an energy of peace can create peace.
---
Alles ist Energie, und dazu ist nicht mehr zu sagen. Wenn du dich einschwingst in die Frequenz der Wirklichkeit, die du anstrebst, dann kannst du nicht verhindern, dass sich diese manifestiert. Es kann nicht anders sein. Das ist nicht Philosophie. Das ist Physik.
---
Embodying peace
& integrity
We are Germans. We learned our lesson. And we know that individually and collectively we have the power to cease the fire. Right now.
In order to create peace, we need to embody it. That is very different from what we have been presenting through words, actions, thoughts and emotions  in most of our media, news channels, newspapers, parliaments and even in our families.
An immediate ceasefire is needed in order to end the suffering and begin a mediation process that will eventually lead to peace.
We have the power to move first.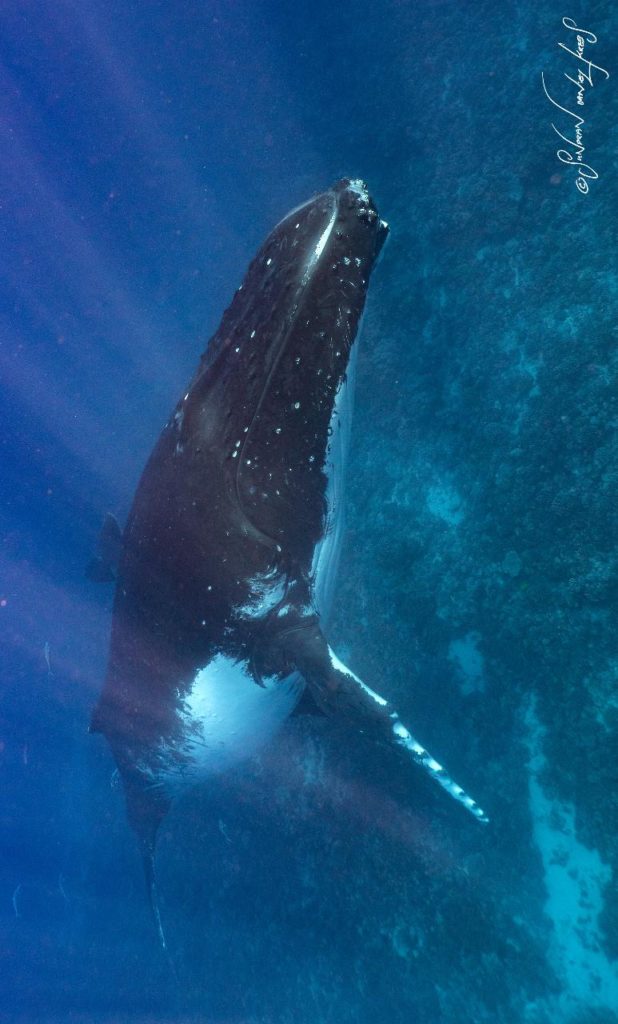 We invite you to join the Ceasefire as of
11/22/22 and on every 22nd day of the month.
Create and inspire peace with your unique way of ceasing the fire by becoming still and being peace.
Peace is not about moral.
Peace is not about right or wrong.
Peace cannot be demanded or extorted.
Peace can only be claimed and embodied.
Peace is about integrity and alignment.
Yours and mine.
#ceasefire
We call upon
journalists, politicians & YOU
TV channels, newspapers, bloggers, influencers, parliament members, parents, representatives of all professions, cultural backgrounds, genders and generations to cease the fire and be in peace.
---
So sollten es die Deutschen halten: Weltempfänglich und weltneuschaffend, die Herzen weit offen für den großen Geist der Welt, groß durch Verstand und Liebe, durch Mittlertum und Geist, denn Mittlertum ist Geist. So sollten sie sein.
---
Next steps
for you
You feel ready to cease the fire? Join Ceasefire monthly as of 11/22/22 with your editorial office, news channel. team, organisation, group, school, network, community or family and let us know about your unique way.
You want to share your experience? We encourage you to tell us your story in a short video message (2 min. max, Vimeo  link, any language). We will display your video on this site to share it with the world.
You are facing challenges by following our call? Connect with us for free consultation and support in how to cease the fire in your field of responsibility.
You would like to understand it better? Read through the articles on our Mighty Beyond Measure homepage and get a taste of who we are and what our initiative is about.
You feel committed to learn and to practice a culture of peace? We will offer a monthly space live and on Zoom where everyone can share their experiences with Ceasefire on the 22nd of each month. In this way, we learn together and practice a culture beyond fighting.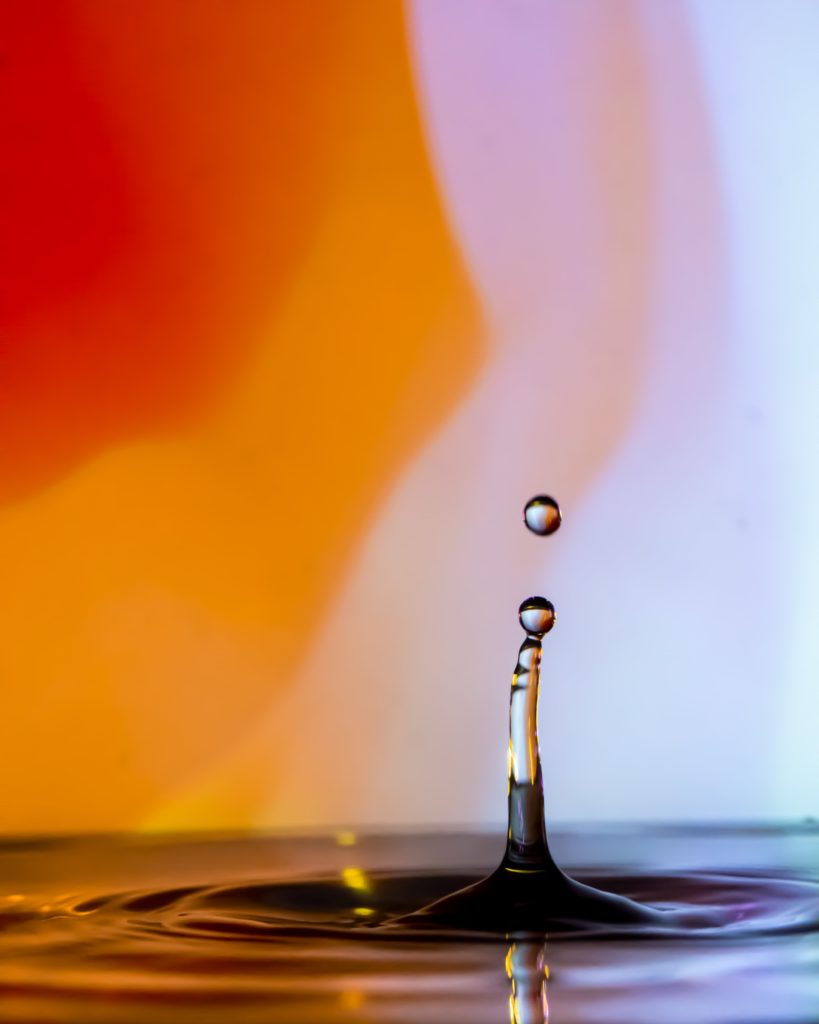 CONNECT WITH US
Sharing your way
of ceasing the fire
Here we share some of the most inspiring examples of how you cease the fire on every 22nd day of the month from 11/22/22 on. Send us your email message + weblink or your video (2 min. max + on Vimeo, any language), and offer your ceasefire experience to the world.  We celebrate your peace!
A short note
on Mighty Beyond Measure
"Amplified by the shock of the return of war in Europe we launch the initiative Mighty Beyond Measure – we stand for life. It is a meaningful puzzle piece of a new reality in which all oppression is ended.
For thousands of years human kind got caught in the power games of passing over and oppression. Sometimes even the resistance of the suppressed ones took place on the very same playgrounds.
It is time for a significant shift in our self definition as human kind. It is time for a natural eversion. To unleash the true power which lays in the radical re-alignment with the life affirming truth that can be found in our souls.
Coming back to integrity with our souls means to become mighty.
Mighty beyond measure … " (excerpt)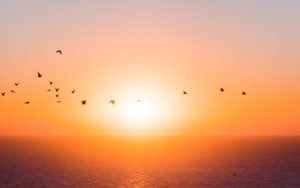 Read the full launch keynote by co-founder Ann La-Forker